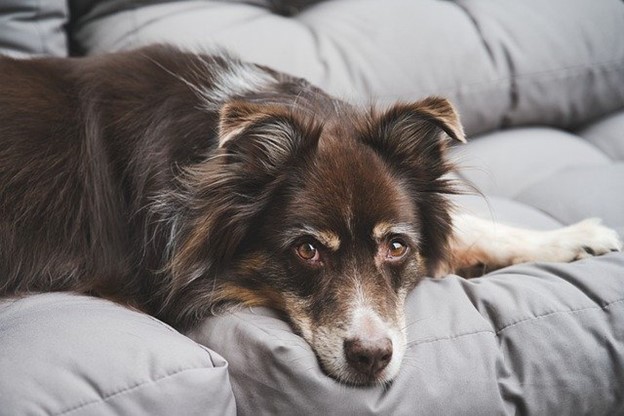 Dog rescues rely on a vast network of fosters, volunteers, shelters, and others in the community to give every dog a loving home. The rise of rescues and adoption initiatives has decreased animal shelter intake and has significantly dropped euthanasia rates in the last two years.
According to Jonathan Sears of SC, local dog rescues do their best to match the dogs in their care with the best owners to meet their individual needs. The adoption process can sometimes extend the time a particular canine is housed in a foster home or a rescue facility. Still, it decreases the chances of them ending up being surrendered by an unfit owner.
Dog rescues have upgraded the standards required for helpful initiatives and pet owners. The new standards of dog ownership guarantee every canine saved gets to live out their lives in a loving home.
Dog Fosters Provide Temporary Care
Fosters are responsible for the temporary care of any canine who needs a home. Some dogs placed in their care are recovering from illness, injury, or surgery and need a safe place to recover. Fosters are not monetarily compensated for their work but are given the supplies necessary to care for their pups.
Restricted public shelter visitation forced rescued animals to be placed in foster homes, allowing those requiring special care to recover in a safe space where they received the attention they needed. Oftentimes, these animals also require training and rehabilitation before they can be adopted out to a new family.
Adopting from a local rescue gives potential owners insight into the specific needs of the pet. A close bond sometimes leads to fostering failure. Foster failures are foster parents who choose to adopt the animal they were intended to temporarily care for rather than adopting them out to someone else.
Fosters are the important bridge between rescues and families in search of their new best friend because they can pass down their knowledge of all the quirks and special needs of their new family member.
Volunteers Make It All Possible
Volunteers are an essential part of every rescue team. They donate their time helping the canines in need receive care and attention in the facility while they wait to be adopted. Volunteering is as demanding as a part-time or full-time job, depending on the hours worked and the number of dogs in the care of the rescue.
Jon Sears notes that due to the smaller size of rescues, volunteers establish a more intimate bond with the dogs in their care, similar to fosters. They do not have the same around-the-clock responsibilities as individual fosters but work as a team to provide the same level of care.
Some rescue volunteer programs even bring dogs from off the streets overseas to rehabilitate and find them a home in the United States.
Online Rescue Events and Campaigns
Nationwide events like Clear the Shelters are hosted annually to help adopt dogs out of the shelters and raise donations for rescues in the area. Dog rescues and shelters rely on donations to improve medical care and provide quality products to care for the pups waiting to be adopted.
Clear the Shelter started in 2015 and has raised millions of dollars in support of pet adoption and has rescued thousands of animals. These highly reported campaigns have inspired local rescues to dream big when it comes to their online and in-person events to get dogs adopted.
The rise in virtual pet adoption events in the last year has made it easier for people stuck at home to contribute to funding or locate adoptable pets in the area. Potential new owners can view the profiles of available dogs, then simply complete and submit an application for adoption.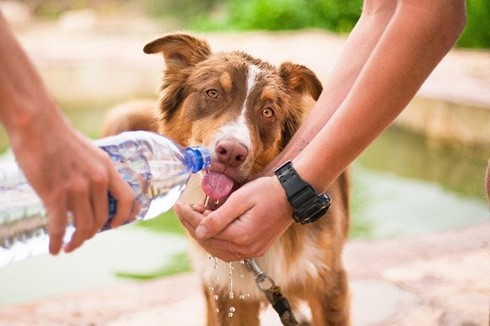 Local rescues host charity events through social media to garner support for their facilities and bring awareness to in-person events held at pet stores and pet adoption fairs.
Increased Resources
Some local rescues take advantage of website traffic to lead users to pet resources for the best care. They also use their social media pages to advertise pups up for adoption and generate a community of well-informed dog owners.
Rescues are making resources more readily available through the use of social media and adoption events to reach a higher number of people in the community. Their goal is to have all the animals in their care adopted to loving homes while dispelling misconceptions about dog owning.
According to the American Pet Products Association, the amount of money spent on pets continues to grow annually because of the influx of knowledge surrounding pet care. Pet owners are more inclined to spend money on quality food, grooming services, and vet care to sustain a better quality of life for their canine friends.
Rescues around the country are saving the lives of dogs, young and old, every day and helping them find their forever homes.