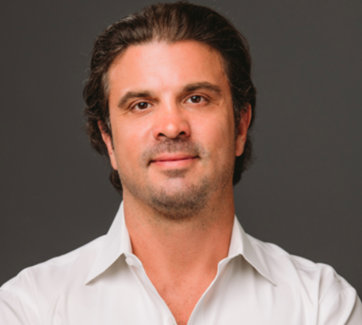 Jonathan Sears SC
Welcome to jonathansearssc.com, a website dedicated to the career and insights of well-known restauranteur and business owner Jonathan Sears.
Jonathan realizes that many people are interested in learning more information linked to owning and operating a business and hopes to provide updates that explore several topics within the space.
About Jonathan Sears
Jonathan Sears is a SC-based business owner that is well-known throughout the Columbia area for his eye for strategy. To date, Jonathan owns 6 business- five in the hospitality industry and one ecofriendly pest control and wildlife removal service. These include Hendrix, a fine dining, locally sourced location frequently voted one of the best restaurants in Columbia along with Gourmet Shop, Jake's on Devine, Cotton Gin, Bird Dog, and Natural Roots.
While Jonathan's businesses are diverse in terms of clientele and offerings, he realizes one thing that they have in common is their commitment to providing visitors the best experience possible. To this point, Jonathan Sears is always looking for ways to improve his business processes, better support staff, and positively contribute to the atmosphere of his locations.
In addition to his business endeavors, Jonathan Sears is a member of 3 local charity boards with goals to support animals and protect the local environment. These include the Humane Society, Animal Mission, and Sustainable Midlands.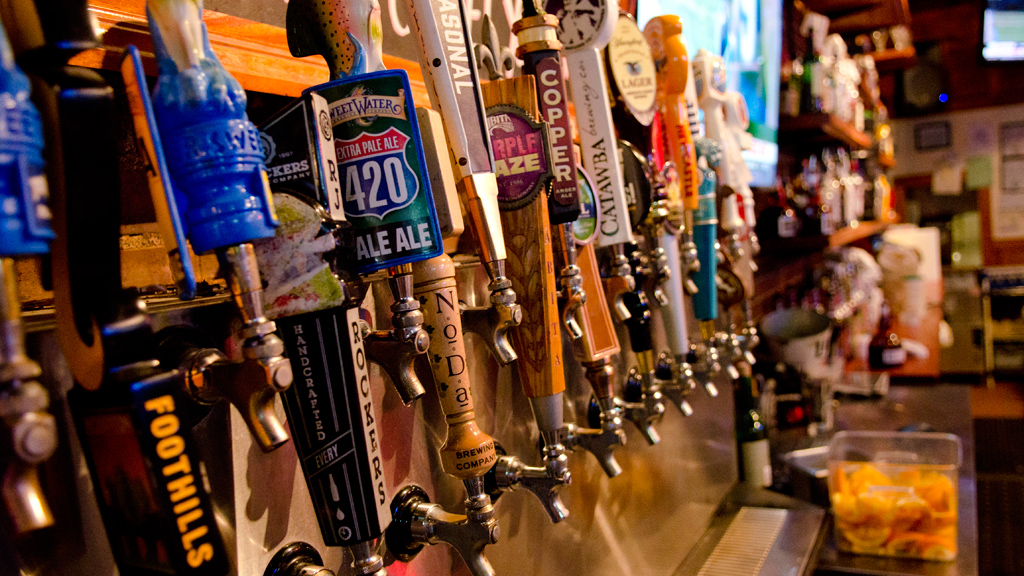 Jonathan Sears Offers Tips for Running a Successful Bar
Owning a bar is a dream of many individuals hoping to break into the hospitality industry, but the fact remains that it is not always an easy endeavor. As the owner of successful Columbia bars such as Jake's on Devine, Bird Dog, and Cotton Gin, Jonathan Sears is frequently asked questions about how he can maintain high-quality standards among his businesses. It goes without saying that many are intimidated by the process.
While Jonathan Sears of SC realizes that there are many moving parts associated with running a bar- much like any business- he notes that there are luckily a variety of ways to help your bar stand out and be successful. Here, he includes a small list of ways to help differentiate your bar and set it up for success.
Keep the Focus on Customer Service
Bars can cater to many different individuals and demographics, but one thing that should remain constant is a commitment to a high-quality customer experience. There are many bars out there that prioritize profitability so much so that they do not properly look out for the best interests of their customers. To people that frequent bars, it is very apparent when bars do not keep the focus on customer service.
One of the best ways to keep the culture of your bar positive for both visitors and your team is to start with the hiring and training process. You want to carefully choose staff with positive personalities and a willingness to align with the culture of your bar. These staff members will be indispensable in showing patrons that they are valued and should return.
Know What Kind of Bar You Want to Run
Bars that try to do too many things often do not do any of them well, according to Jon Sears of SC. For this reason, it is recommended to know what type of establishment you want to run while ensuring that you take steps to promote that kind of environment. One of the beautiful things about the bar scene is that there is room for all types of establishments with a diverse range of clientele, drinks, and atmospheres.
If your goal is to run a dive bar, a swanky spot, a sports bar, etc., you will always be more successful if you keep a clear idea of your clientele, offerings, atmosphere, and décor ahead of time. This will help you in the long run, as customers typically flock to locations that know what they want to accomplish and do it well.
Bars that have a great atmosphere typically stand out from the crowd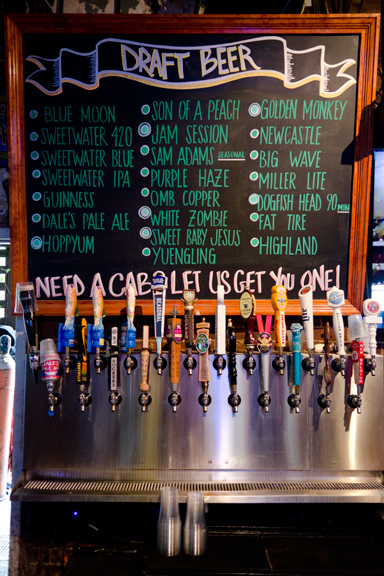 Look Into Creative Ways to Attract Customers
While there is room for many different types of places in the hospitality industry, it is important to remember the sheer volume of choices that customers have when choosing a place to eat or drink. The most successful places will know their customers and how to attract them even outside of the typical weekend rush. After all, this is how a bar remains successful- you can't get by on just the weekend alone!
Jon Sears of SC recognizes that it is extremely important for bars to look into promotions that will encourage customers. For example, at Jake's on Devine, there is a large, dog friendly patio where the bar hosts Yappy Hours twice a week, live music, and other entertainment. Draws such as these are great because customers get to enjoy inventive entertainment experiences while bars can experiment with new ways to grow their business.
Stay Up to Date on Trends
To be successful in this economy, bars need to stay up to date with new trends in the wine, beer, and spirits industries. This is because bars benefit from the knowledge of what customers are looking for and can grow their business if they tastefully adapt to what is in demand.
One important thing to note, according to Jonathan Sears of SC, is that you can stay up to date on what is going on in the industry without needing to compromise the identity of your bar. For example, if you run a sports bar, you may not want to go all out on fancy cocktails that your clientele doesn't typically order. You may, however, benefit from knowledge of beer trends such as local brews, craft selections, and a great list of popular beers on tap.
Future Posts
As the owner of several businesses in Columbia, South Carolina, Jonathan Sears knows that a lot goes into maintaining successful operations. To this point, Jonathan Sears will update this site with a variety of posts related to his businesses. Future posts will address topics such as the most important qualities of a successful bar, how restaurants decide their menus, and networking advice for new working professionals.
If you are interested in hearing more from a successful business owner like Jon Sears of SC, be sure to check back for the most recent updates!